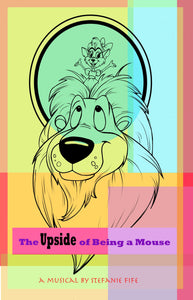 The Upside of Being a Mouse
Musical kit in a box! This delightful musical based on Aesop's beloved fable "The Lion and the Mouse" has everything a teacher needs to stage this charming musical. Song tracks recorded with live instruments, practice guides, sheet music, a script, as well as props and costume ideas.
Coming soon to Music At Once!